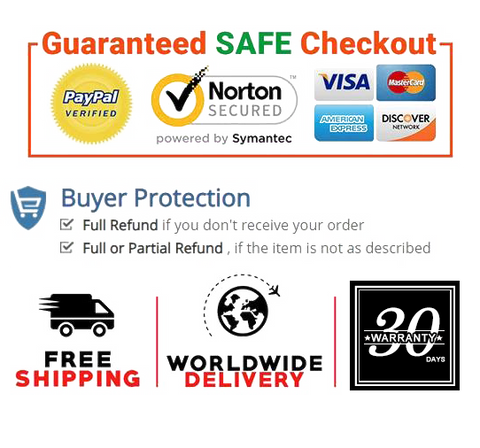 Prime Choice for Thrilling Table Tennis Practices
The Electronic Table Tennis Pitcher is an automatic table tennis ball pitching machine for kids. It offers excitement and fun while enhancing table tennis skills of young developing players. The ball launcher is fantastic for kids' sports, exercise and table tennis batting practices. It is an excellent table tennis accessory to add delight to sports activities for kids and young adults.
With this ball pitcher machine, your kids can improve their table tennis skills when exercising or having batting practices. Its automated system ensures a smooth and thrilling table tennis game. The table tennis pitcher helps young, developing players catch fun with friends and family in a stimulating and safe way.
Using this ball pitcher for kids removes the worry about who launches the tennis balls. Also, kids get consistent pitching at accurate time intervals without having to leave the game table.
Superb Gift for Table Tennis Players.The ball pitcher machine gives value beyond its worth. It is an innovative technology that ensures kids can exercise and have fun while honing their tennis skills!



Product details

Package Dimensions   9.4 x 6.5 x 6.4 inches
Item Weight   1.5 Pounds
Date First Available   April 15, 2020