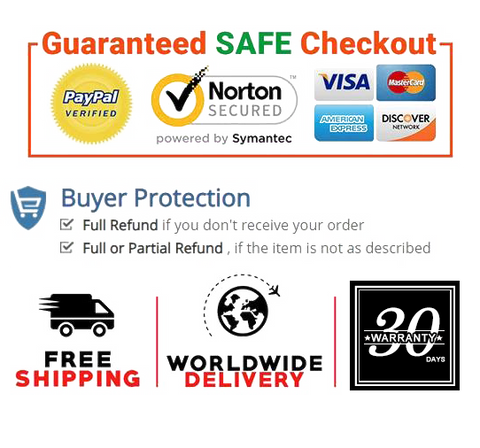 PREMIUM MATERIAL: Made of 5mm aluminum alloy with durable metal knobs and bolts, this universal angle ruler is more durable and sturdy than the plastic one. Coated with black oxidation, Dolfinie folding rulers is rust-proof and won't scratch working surfaces. High visibility and accurate laser etched graduations ruler measurement markings, multi-angle ruler is wearproof and durable.
ACCURATE ANGLE MEASUREMENT TOOL: Dolfinie folding rulers is Laser engraved markingsperfect for precise and accurate angle measurements. With the 6-part angle tile tool you can adjust the drilling position to mark tiles exactly.
EASY TO USE AND INCREASE EFFICIENT: Use the sliding ruler to quickly measure the angle and size, lock it, then attach the ruler to the material you need to cut, quickly draw the size and cut it, saving you time and improving your work and productivity.
MULTIPLE APPLICATIONS: Set at 90-degree angles to space parallel pieces of wood, form into a T-Square to align your brick, even set your own distances for corbelling, any other project you can think of.
WIDE RANGE OF APPLICATIONS: Create layouts in tile, brick, stone, lumber, laminate and more; it is handy for creating bull eyes, arches, plumb cuts and any project you can think of; good for builders, craftsmen, weekend warriors and DIY-ers alike.


Product Details

Item Weight     7.8 ounces
Package Dimensions     9.69 x 6.54 x 1.34 inches
Date First Available     March 04, 2021