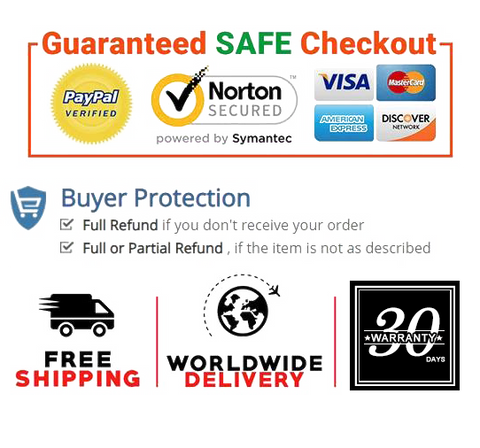 GARDENING GIFT - Your gardener friend will be charmed with this adorable little watering can for her potted plants.
SMALL 1.6 LITER CAPACITY INDOOR WATERING CAN - This practical indoor watering can holds 1.6 Liters and will keep all her indoor and patio, flowers and plants, watered, happy and thriving.
SOMETIMES I WET MY PLANTS - This funny phrase will resonate with that special friend of yours and bond the two of you even closer together. It is so cute she might just hang it on the wall and leave it there.
COUNTRY DESIGN - This shinning yellow watering can with its blue/green writing and an old-time country charm will add humor and life to a patio or kitchen decor.
SATISFACTION GUARANTEED - We are a family-owned company. If you or the recipient are not satisfied with your purchase for any reason, simply let us know and we will happily offer a full refund.



Product description

This is a special watering can with a bright yellow cheer and the phrase, "Sometimes I Wet My Plants."

It is a high quality, fully functioning watering can for indoor and outdoor use.

We designed this especially to be given as a gift to your favorite woman gardener.

Give your special friend a gift that can give them a laugh about life while celebrating their love of gardening.

This humorous can provides giggles and warmth while being a practical tool that will be loved in the garden, patio or kitchen for years.

Product information
Package Dimensions     11.8 x 6.6 x 5.9 inches
Item Weight     14.4 ounces
Manufacturer     Doestar
Date First Available     July 09, 2020