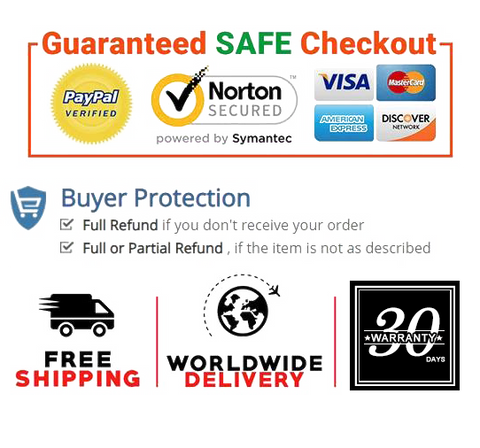 【Compact Design】DIQIO Alarm Clocks is made of High quality plastic, powered by 1* AA battery.The clock fits perfectly on your compact nightstand, table desk & shelf, bedrooms for you to wake up, also portable for travel and nice for bedside
【Non-Ticking and Silent】The high quality quartz movement ensures no tick-tick noise as well as clock time accuracy. Create a peaceful environment for sleep
【Easy to Use】Black numerals on a white dial make the clock appearance tempting and captivating,easier to distinguish. One knob to set time and another to set alarm, easy to set and use.
【Love your life】Love yourself, love your family. It protects you from harm of radiation, with this bedside alarm clock, no need to set alarm anymore in your mobile, you can keep your mobile away when you are sleeping
Gentle Wake Increasing Volume,The traditional electric beep alarm starts out very quiet and increases in intensity every 8 seconds until after 24 seconds it is beeping like crazy. Good beside wake up alarm clock for seniors, teens, girls, kids.



Product description

Rise and shine with this compact alarm clock. It includes a quiet sweep second hand, beep alarm with snooze, dial light, and luminous hands.



Product Details

Product Dimensions     4 x 4 x 2 inches
Item Weight     3.2 ounces
Date First Available     April 26, 2020