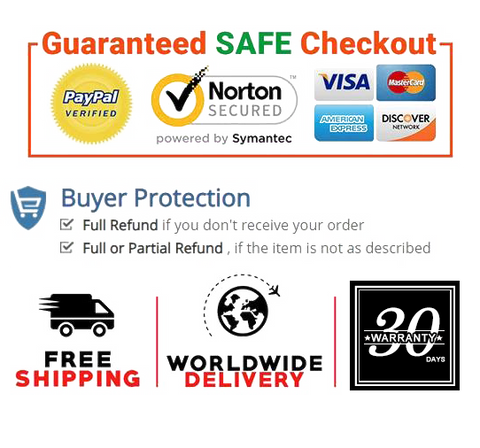 Size: 1 pack cushion with a size of 17" x 16.5" x 1.2"
Sitting on a hard wooden or metal chair is just uncomfortable. No need to suffer through another dinner shuffling around in your seat to find a soft spot. Diowner chair cushions on your dining room chairs for a quick way to soften up the place. Secures to your chair with ties to avoid slipage.
Perfect for use during any wedding, reception, conferences, or any event you have planned!To help match perfectly for your event.
Diowner chair cushions come with a beautiful zippered cover that is removable for effortless cleaning and is machine washable.
Diowner chair cushions with superior Velvet and high quality sponge. GUARANTEED quality that stands out in other chair cushions!


Product Details

Brand     Diowner
Item Weight     9.5 ounces
Product Dimensions     17 x 16.5 x 1.2 inches
Date First Available     January 02, 2021