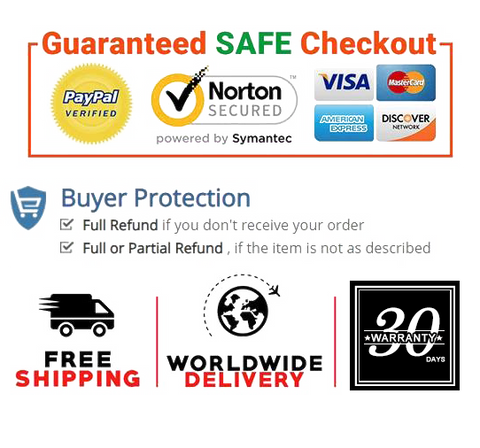 SCULPT BEAUTIFUL BROWS: Shape, define, and fill in sparse or over-tweezed brows with our ultra-skinny Micro Brow Pencil. So precise it coats even the finest hairs with color for a natural looking finish.
SUPER SKINNY TIP: Our super skinny tip draws extra fine lines so you can easily create the look of natural brow hairs.
THRIVE WITH CRUELTY FREE COSMETICS: We do not test any of our products on animals.
PRECISION: Our thin 1.5 mm tip makes brow application simple and precise, even without using a brow stencil, saving you precious time on your makeup routine.
STYLE: Comb your brows with the spoolie brush for a smart, sexy, and stylish look. Combine with your favorite eyebrow gel for a long-lasting effect.
We stand behind our products with our HASSLE-FREE return policy. If you are not satisfied, please contact us directly for a full refund.



Product details

Color  Espresso
Product Dimensions  5.7 x 0.31 x 0.27 inches
Item Weight  0.63 Ounces
Date First Available  October 22, 2020