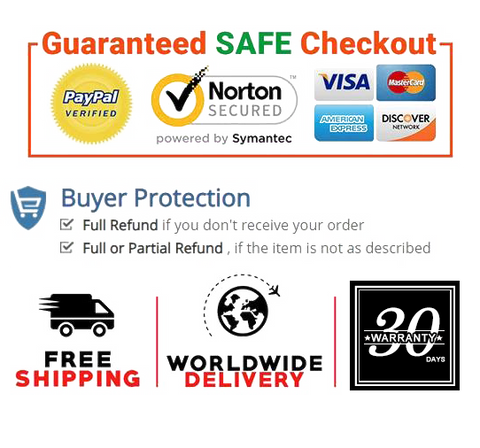 COTTON COMFORT - Our chemical and dye FREE 100% natural cotton topsheet, ensures you body comes in contact with the purest, irritation free ingredients.
MANUFACTURED FOR HEALTH - Dioxin-free manufacturing process and oxygen-based cleansing makes our pads pesticide, chlorine, dye and fragrance free.
FUNCTIONAL AND COMFORTABLE - Customers report LESS DISCOMFORT and SHORTER PERIODS.
DERMATALOGICALLY TESTED - Hypoallergenic, ultra-thin, winged pads made without rayons make for ulta-absorbent and reliable protection.


product description

Better For You
No Chemicals. No Dyes. No Fragrances.

Our Pads are made with a GMO-free natural cotton coversheet that is designed for maximum comfort and protection.

Products You Can Count On
Our pads are packaged using recyclable materials. DFOKO is committed to sustainably-sourced ingredients and safe manufacturing processes.



Product details
Size   10 Count
Product Dimensions   3.2 x 3.8 x 3.8 inches
Shipping Weight   2.9 ounces
Date First Available   May 16, 2020