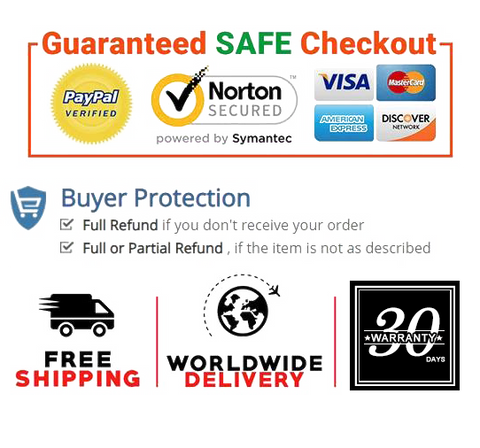 Defond burglar alarms, when door or window is opened, knocked, caused vibration and shattered, the door burglar alarm can make a 125dB loud and clear sound, helps deter intruders and alert the householder.
Magnetic sensor, each with 2 adjustable settings, off/on, press off/on switch on the side to switch.
Easy to install via adhesive, tear off the double-sided tape, stick the burglar alarm to the flat target position, no wiring needed, no screws needed.
This ideal burglar alarm for kids safety, prevent children going out without notice, perfect burglar alarms for home, garage, apartment, dorm, office, RV and so on.




Product information

Brand     Defond
Product Dimensions     2.36 x 1.18 x 0.78 inches
Item Weight    0.95 ounces
Date First Available     June 12, 2022