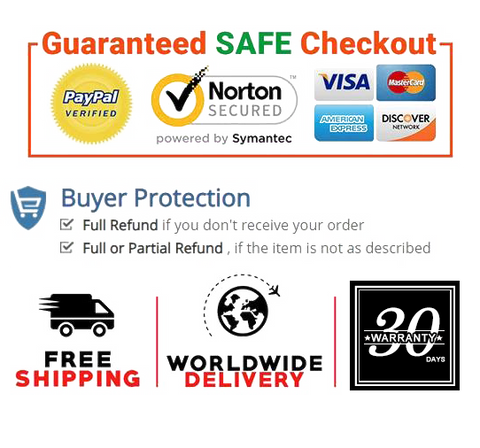 Distinct Flavor: Our Pu-erh tea is granular,but Pu-erh is often presented in round, flat cakes.This pu erh tea is a perfect combination of traditional technology and modern technology.Pu erh tea has a rich flavor,earthy, woodsy and delicious.This Pu'er tea very compactness,it can endure numerous infusions.
Energetic: Pu'er tea contains caffeine and trace elements.Drinking a cup of Pu'er tea can help you increase your energy and focus,can be the perfect coffee substitute.
Health Benefits: Pu-erh has unique health benefits making it one of the best teas to drink. It has been shown to aid in weight loss, stress reduction, cardiovascular health, and lower cholesterol. Also, Pu-Erh goes through a fermentation process that helps balance your gut and detoxify your body.
Puerh Tea Brewing: First of all,preheat tea set;Secondly,put the tea into the tea set;Once again,wake up tea;At last,brewing tea. If you have any questions, feel free to contact us.


Product description

Expiration Date: It is suitable for long-term storage in a clean, ventilated, pollution-free and dry environment, please avoid sun exposure.
How to brew ripe pu-erh tea?
1.Preheat tea set:Rinse the teapot or gaiwan with boiling water.
2.Put tea:Put 0.2-0.3 oz of tea leaves into the gaiwan. the proportion between tea and water is around 1:30 to 1:50,pour in boiling water,water temperature is 208-212°F.
3.Wake up:Pour boiling water into the gaiwan,soak for no more than 15 seconds,pour out the water and discard it.This water is to clean and wake up the tea and not drink it.
4.Brewing:Pour boiling water again into the gaiwan,water temperature 208-212°F.Make sure the leaf is covered by water,cover the lid.Wait for no more than 10 seconds.(Soaking time is according to personal preferences, if you like to drink strong tea, soak it a little longer.)


Product details

Product Dimensions   3.6 x 3.6 x 5.8 inches
Item Weight   12.3 Ounces
Date First Available   January 05, 2021