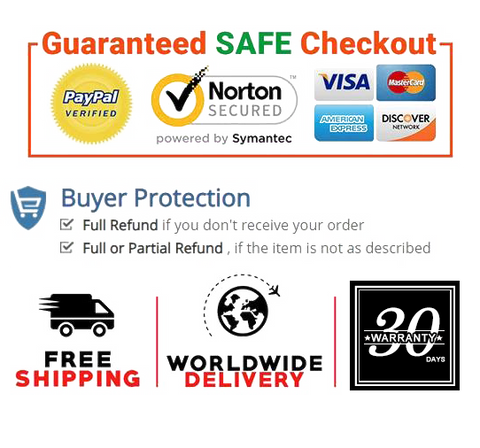 【New Generation Indoor Garden Light】Debbiki light emitting diode plant grow lights is easy to use and Smart control with an auto control panel, Auto turns lights on / off. It helps to accelerate the growth of indoor/outdoor fresh herbs, Basil, Salad Greens flowers and more.
【3 Modes】(1)FULL SPECTRUM LIGHT Mode: red, blue & white led will be bright when you turn on, it's natural sunlight mode for your plants, suitable for seedling raising. (2) PROFESSIONAL Plant Mode: Professional growing lights (8 red Leds + 2 blue Leds) contribute to professional planting results. The blue light promotes the growth of stems and leaves, and the red light is for flower's blooming.(3) READING Mode: 8 white Led lights up, long pressing button adjust with3 lightness levels.
【360 Degree Adjustable & Space-Saving】Adjustable arm - 360 Degree parallel rotation to meet your different needs.Perpendicular 180 degree rotary fits in plants of different growing heights, up to 17 inches. Debbiki light emitting diode plant grow lights adopts compact and simple design and with its space-saving and easy garden size, you can grow fresh herbs and veggies on counter, windowsill... Great for decorating your room space.
【Easy To Use】An auto-timed 16 hours lighting time + 8 hours sleep time everyday, automatically turn on/off. Compact size Debbiki light emitting diode plant grow lights for indoor plants, lets you grow an indoor herb garden without natural light. Just sowing seed or directly transplant the seedling into the planting pot and waiting for germination & growth. Then you will reap a beautiful mini green garden.
【Enjoy Indoor Planting】8.5W Ultra low power and high efficiency. Perfect for herb, basil, salad greens curly parsley, thyme chive, mint, dill, parsley cherry tomato, rosemary, Enjoy fresh fruit and herbs without harmful substances or pesticides.
Product Details

Item Weight     3.54 pounds
Package Dimensions     15.5 x 6.6 x 4.4 inches
Date First Available     December 21, 2020