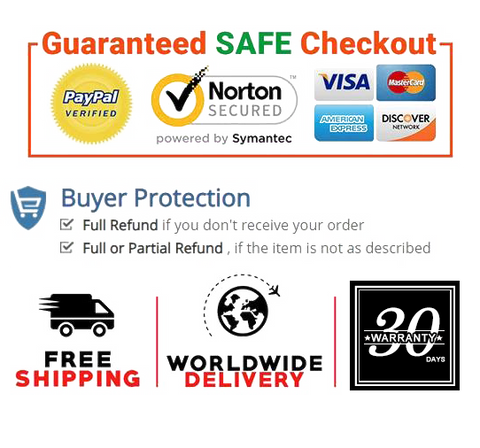 Three-in-one: Dayuup blood glucose meter with three-in-one multi-function test function can detect blood sugar, uric acid or cholesterol, and high blood sugar, and master it quickly.
Home version: fast measurement, siphon design, convenient blood sucking, simple operation, accurate results, automatic identification of blood sugar, uric acid, cholesterol test paper, convenient for users to test.
Storage function: 300 records are stored, 50 groups of cholesterol, 50 groups of uric acid, and 200 groups of blood glucose; 20 seconds to display blood glucose value, 20 seconds to display uric acid value, and 60 seconds to display cholesterol value.
Simple design: advanced electrochemical induction technology, button design, simplified operation steps, easy to operate and easy to use.
Service: If you are not satisfied, please contact us in time, we will provide you with a satisfactory solution.


Product Details

Brand    Dayuup
Item Weight     4.4 ounces
Product Dimensions     5 x 3 x 0.39 inches
Date First Available     January 04, 2021