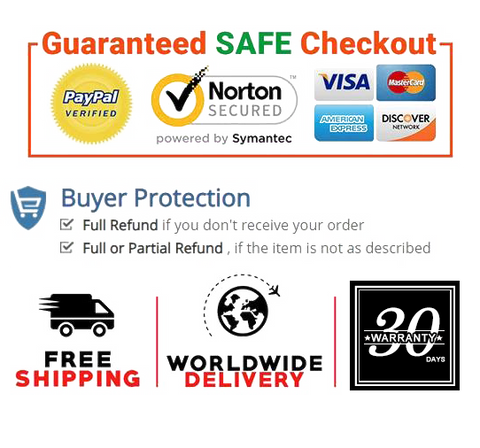 Very Sturdy: Made of Aluminum material, Surprisingly light and remarkably strong never rust
Very Functional: The Garden hand shovel Ideal for transplanting small plants and flowers. Sharp blade easily cuts through compacted soil. Use to scoop out Potting soil or Fertilizer, filling bird feeders, Pet food scoop, Narrow shovel, all-Purpose trowel
DAOUE garden shovel with ergonomic rubber grip handle for comfortable use.
Unique Radian Blade Design: Work as Transplanter and Scooper. Easy to Read Inch and Centimeter, Moderate Size Capacity, Make Work easily during Potting Soil and Transplanting plant or seedlings
Fit for indoor garden and Outdoor garden .Pretty craft. Big Hole Dia 10mm in the handle for Easy Storage.

Product description

NOTE:
Be carefull for use in earth against big stone,if beat, Chop,lever too hard will cause damage.


Product information

Product Dimensions  13.8 x 3.5 x 2.1 inches
Item Weight  6.6 ounces
Date First Available  March 01, 2021