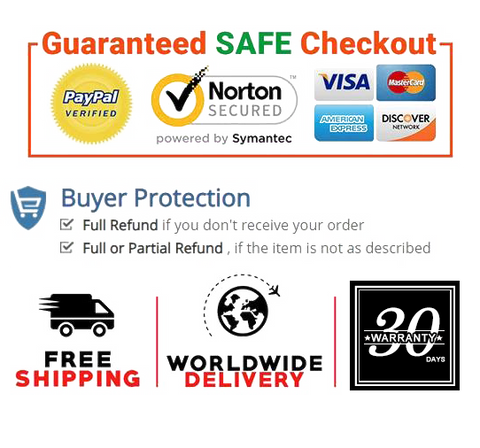 Size: 4.5 x 4.5 x 3 Inch.
No longer have to worry about wasting delicious food, the 20OZ square container stores your leftovers and stays fresh.
EASY TO CLOSE--Are you still confused about the difficulty of closing the snap,The 6 locking lids are very easy to close, you don't need to leave the table and hold it by hand and then close it,only needs five fingers to close it tightly .Because this lid is highly compatible with the high-borosilicate glass, it is not only easy to close but also more airtight.
OVEN/MICROWAVE/FREEZER/DISHWASHER SAFE-from -40℃/-40℉ in freezer to 400℃/752℉ in oven, safe for oven, microwave, dishwasher and freezer .The lids are not oven or microwave safe,please remove the lids before heating and cooking food.It's safe to wash the lids in the dishwasher, but high temperatures over a long period of time can deform the silicone sealing strip at the edge of the lid. Please wash the lids by hand as much as possible.
100% BPA FRE - The Glass Storage Containers are 100% BPA Free, and made out of high-borosilicate glass for easy heating and durability. non-porous glass,100% Free of Harmful Chemicals.(BPA free lids, specially designed snap down, no leak lids are completely air and liquid proof.)
MONEY BACK GUARANTEE – If you are not satisfied with your glass meal prep containers for any reason, please contact us directly for a refund or replacement, or if you have any suggestions for better improvement, please contact us. We are always committed to building a better life.

Product information
Product Dimensions   4.5 x 4.5 x 3 inches
Item Weight   6.24 Oz
Manufacturer   DAANT
Date First Available   May 28, 2020