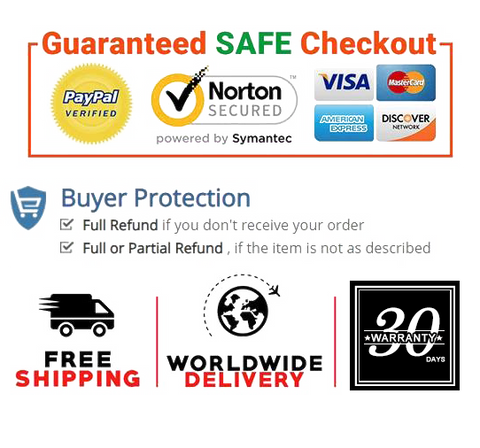 EASY TO USE: The grill doesn't need to be installed. When you're barbecuing outside, you just need to put down the folding legs to start barbecuing. There are also bracelets on both sides of the grill for easy carrying. It is designed with ventilation holes at both ends of the grill so that air flow can be easily controlled and heat is evenly distributed on the grill. Barbecue grill grids can be removed clean, very convenient[SUITABLE FOR 3-5 PEOPLE'S GATHERING]
PORTABLE FOLDING GRILL FOR SAVING YOUR LOCATION: the barbecue oven not only has foldable legs, but also is small, weighs only 1.6 Kg, and is especially portable. The folding legs are deployed to support the grill in a triangular mode to make the grill more stable. You can put a small grill in the trunk and garden.
GIVE YOU A LEISURELY LIFE: on weekends and holidays, or when you want to eat delicious barbecue, you can ask your family and friends to barbecue in the yard or in the park with a light barbecue. When camping or traveling outdoors, you can take it with you for barbecue at any time. You can also bask in the sun and smell the fragrant roast meat on the beach. What a pleasant life!
SAFE MATERIALS: 430 stainless steel can play a role of rust-proof, heat-resistant, non-deformable, with the characteristics of safety, health, non-toxic smoke. Enjoy the delicious roast meat!
SUPER PERFECT FOR 3-5 PEOPLE BBQ PARTY: If you long for the smoky, grilled flavor or you enjoy smoking meats, the only way to achieve both is with this simple perfect charcoal BBQ grill.



Product information

Package Dimensions   24.1 x 9.4 x 3.2 inches
Item Weight   5.24 pounds
Date First Available   September 01, 2020