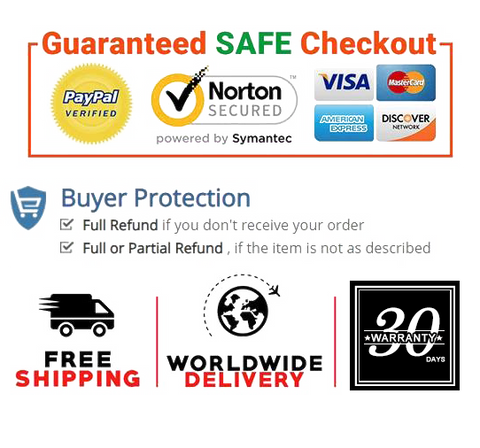 ◆【Strap In, Stretch Out】 - Cyclxy yoga strap is a simple, non-elastic band that provides extra stability and flexibility to stretching, yoga, therapy, workout, and more.
◆【Just the Best】 - 4 mm "Welded" D-ring buckles, 2.5 mm thickness, eco-friendly dyeing, special tight-knit technique, and delicate texture. The best strap you can find in the market.
◆【A Ton of Safety】 - It's literally a ton! With our extra thick and special knit technique, the maximum load of the band is "2,379 lbs (1.079 ton)" in real tests. The strap is designed for yoga, exercise, PT using. We do NOT recommend using it for other purposes.
◆【What's Your Color】 - Pick up a color to make your colorful Yoga day! Show your personality and share it with everyone!
◆【Unmatched Customer Service】 - 100% satisfied or fully refunded! Cyclxy provides a replacement or refund of ALL products within the 30-day warranty period. No reason needed, no hassle: it's that simple!