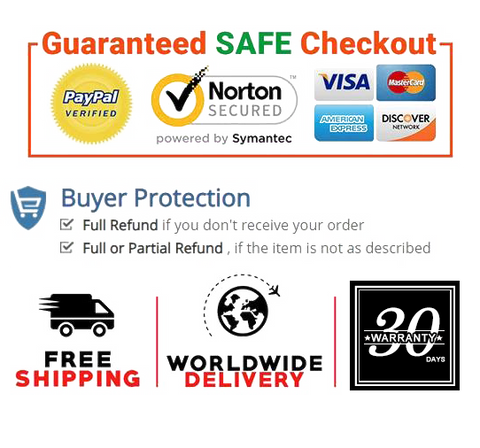 PRODUCT SIZE: The diameter of the cooking pot is 7 inch, height is 3.46 inch. The inner tank of cooking pot is made of aluminum alloy. The ergonomic handle is nice to grip, easy to maneuver, safe and anti-scald. And it has a glass lid.
HEALTHIER COOKING: The CRDAEF nonstick saucepan is coating by Medical stone, provide you a healthier and safer cooking experience.
NON-STICK & EASY TO CLEAN: Cooking with little oil for healthy diet, the pan can help you solve sticky problems and difficult to clear up problems. Only need a soft sponge or dishcloth, you can clear oil satin easily.
SUITABLE FOR MOST STOVES: The cooking pot is made with a flat bottom which allows it to be placed evenly over heat source. Suitable for use on: Induction, gas, ceramic, electric & infrared cooker. Not suitable for Oven.
A RAPIDLY HEATING UP: The bottom provides a rapidly heating up and stable heat distribution during cooking.


Product information

Size  7 Inch/1.5 Quart
Product Dimensions  15.35 x 7.09 x 3.54 inches
Item Weight  3.14 pounds
Date First Available  November 01, 2020