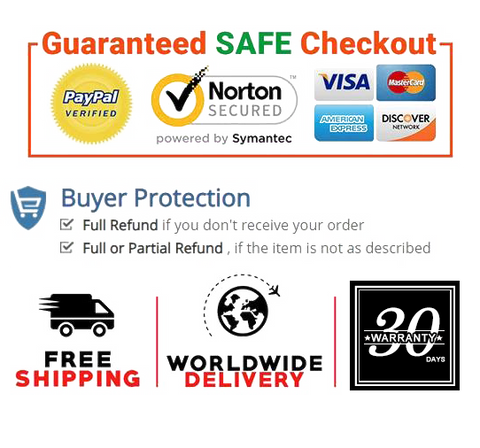 PERFECT SIZE: The mosquito net size is L79 x W71 x H59 inch, it's big enough for 2adults to sleep inside, perfect for queen and king size bed.
SPECIAL DESIGN: 31.5''U-Type Double-Door can easy get in/out, AND each door attached two zippers. The BOTTOM is entirely netted, so fully enclosed, it can prevent baby fall from bed. it can keep you from mosquito bites, help you sleep well.
HIGH QUALITY: 100% Polyester, Breathable high density mesh, High elastic steel wire support 720 degree free bending, the outside edge sewn beautiful lace. Notice: If you don't like lace, you can consider another model.
FOLDABLE & PORTABLE: Easy to Pop-Up and Fold , The tent can be washed by hand in warm water and air dried easily. Suit for home and travel. Package Size: 18 x 18 inches, Weight: 1kg. Notice: It can put on luggage( over 18inch ) directly.
PERFECT INSTALL: Pops up quickly,don't require special skills.easy to install,fold down and wash.Built-in high quality double elastic steel wire,support 720 degree free bending.


Product description

If you are traveling in tropical areas where malaria is prevalent, a mosquito net is the best protection against mosquito bites, malaria and other mosquito-borne diseases.

STORAGE METHOD
1.First locate the elastic retaining loop which is on the front left corner
2.Take the opposite caddy corner and fold it in towards the strap corner
3.Fold the sides together,grasp either side by the corners of the doors
4.Bring your hands together to form a small loop on top and a big loop on bottom
5.Hold on to the side of the big loop and pull it towards and over the other side
6.Use your knee to hold down the other side, this will form two small circles you can fold the small loop down on top of them, tuck in any excess knitting
7.Use the elastic strap band to keep the tent closed
8.Put the bed canopy netting into fabric carrying bag

Package included:
1 x Mosquito Netting
1xStorage bag.
Package size: 18x18x1.2 inches
Item size:180cm*200cm*150cm, (78.74*70.86*59.05 inches)


Product information

Product Dimensions      78.74 x 70.87 x 59.06 inches
Item Weight      2.29 pounds
Date First Available      August 29, 2020