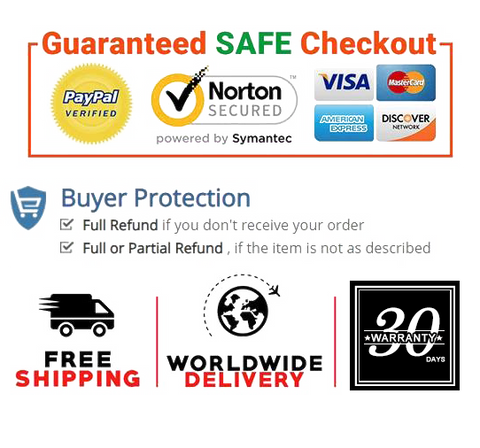 SECURED STORAGE OF WINE BOTTLES: Our elegant wine rack is made from high quality natural wood. Natural Wood is Eco-Friendly and more sturdy. This Wine display rack stores bottles more securely! So NO MORE woobly wine rack, just enjoy the peace of mind.
MULTI SLOTS IN MINIMAL SPACE : When fully opened it measures Approximately 18.5" L x 5" W x 15" H but it stores 10 bottles of wine in very little space which makes it very convenient than other wooden or bamboo wine holder in the market. And no hassel for assembly, just open from a pack unfold it fully, place it on counter top, kitchen cabinet, your wine cellar or your bar.
LONGER LASTING WINE : Similar to a wine cellar storage, storing wine bottle horizontally can keep corks moist to make wine last longer. Our wine holder is designed to hold wine bottles just like wine cellar storage. Want to store more wine bottles?, just place few of these elegant wine rack together and you have your mini wine cellar.
FITS ANYWHERE : Easy and compact wine display rack you will ever have. In use it fits in countertop, bar, kitchen cabinet, table top and matches any decore giving the elegant look to the room. While not in use, it folds easily and can be stored anywhere without occupying much space.
100% SATISFACTION GUARANTEE : We've crafted the Wine rack out of the highest quality materials and are so sure you will love it that we offer a 100% refund no-questions-asked, if you are not happy.


Product Details

Product Dimensions   16.5" L x 4.7" W x 6" H
Item Weight   1.25 pounds
Date First Available   August 23, 2020