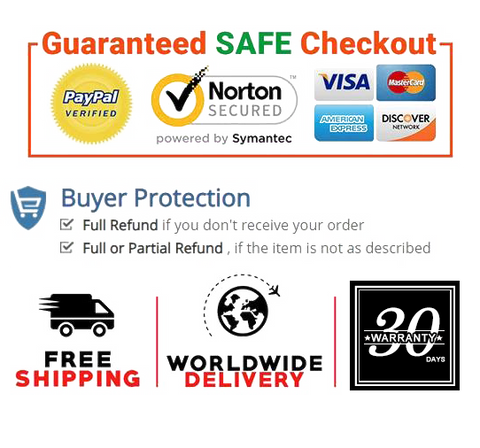 COMPLETE FORMULA - Our coohgrubs fertilizer pellets contain a special percentage of nitrogen, phosphorous, and potassium formulated to provide plants with the nutrients they need to be healthy and strong.
EASY TO APPLY - No more mixing or time-consuming prepping. Just put a table spoon of pellets under the gravel or moss right around the stem of your plant. Cover it up and you're done!
GRADUALLY NOURISHES - Plants care does not have to be tiresome and complex. Our granular pellets are designed to slowly melt and dissolve into the soil of your plant every time you water it.
100% SATISFACTION - We are confident about the quality of our fertilizer pellets.


Product information

Product Dimensions   3.75 x 3.75 x 5.5 inches
Item Weight   1.5 pounds
Date First Available   March 16, 2021