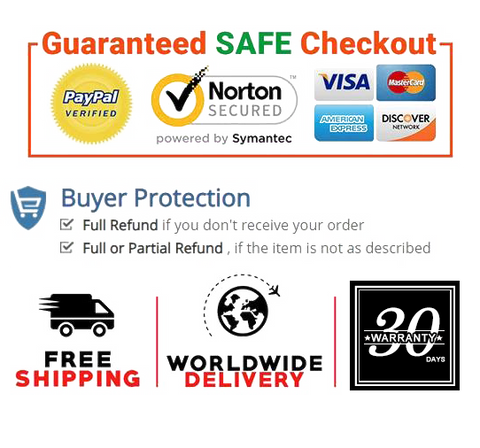 Size: Classic 11.5"x 8.5"
Premium Quality: Made from High quality Polypropylene ,Durable and lightweight, keep your documents safe and sound after long term use
Elegant Design: Seems ordinary but actually not, this presentation book features reinforced bind and super clear sleeves. 40 sleeves(holds up to 80 pages) is exact appropriate for normal course content and project needs.
Features: Surface applied with frosted texture, easy to handle with and look unreflective. Round corner & No sharp edge, plus 98% transparency paper sleeves.
Perfect For: Report sheets, presentation, artworks and other paper reservation needs like toddler's stickers.

Product description

40 high transparency pockets (Fit A4 or Letter size)
Reinforced Bind in case of carelessly tear
Frosted texture applied surface for easy handle and no light reflection
Round corner, no cutting risk.


Product information

Item Weight   10.6 ounces
Package Dimensions   12.2 x 9.9 x 0.6 inches
Date First Available   March 01, 2021