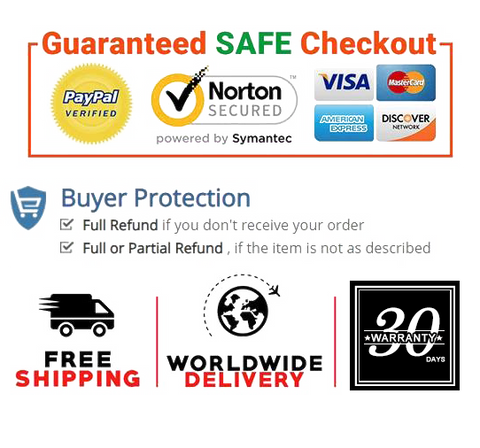 Innovative Design: Manufactured with Imported 100% Polyester, producing a soft, practical, and versatile bike cushion, making you explore new grounds and enjoy longer riders on your bike journey. This optimized bicycle saddle has an innovatively designed elastomer suspension and extra foam that softens bumps and makes outdoor and indoor riding easy and funny.
Ultimate comfortable riding experience: The bike is ergonomically designed with a perfectly curved profile with ventilation holes that will greatly improve the comfort experience of the saddle use, and the perfect fit between the seat and the body, bringing you the most comfortable bike ride.
Versatile: Our bicycle seat cushion is compatible with most bike seats even with the wide seat size. It's designed for the spin bike seat cushion, outdoor & indoor stationary bike seat cushions (including exercising, and Peloton bikes), road and trail bike saddles, etc.
Quality: Provided with the best gel bike seat covers with the highest quality materials in this industry. The bicycle saddle replacement is built with a non-slip and breathable texture to let your indoor stationary exercise bike ride more smoothly. Our team is available 24/7 to assist you with any questions or concerns.
Easy to Install: It's a universal fit and easy to replace any of your outdoor and indoor stationary bike saddles including but not limited to Peloton or exercise bikes. A professional installation manual is included in the package but if you have any more problems with this saddle, please don't hesitate to contact us and we will give you the best solution as soon as possible.




Product Details

Brand    hulkman
Product Dimensions   ‎ 10.32 x 7.38 x 3.12 inches
Item Weight    0.02 Kilograms
Date First Available    March 1, 2020