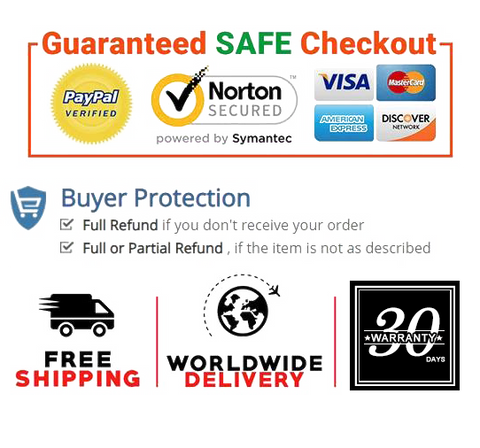 Simple but Safe Harness—This safety harness looks simple. Made of premium polyester material. It featured with high tensile strength, a low friction coefficient, and lightweight. This makes the harness durable and strong.
Comfortable Structure— With the traditional buckles, the harness construction distributes pressure, and the waist belt and leg loops are lined with breathable mesh to ensure comfort. comfortable cushioning ensures safety during rock climbing.
Safety Certified: Up to 300KG Weight limited. Breaking strength: 25KN. Waist 35" to 50"; Leg 18" to 27". one size fits for person. Well on all ages and can be shared by the whole family.
Safety Belt for Climbing: 1 equipment hook on the side of harness belt which are very durable and convenient for hang chalk bag or other climbing gear and never impede climbing. The buckles allow quick and easy adjust the waist and leg belt.
Widely Use: Great for use in construction, demolition, climbing, welding, roofing, camping, emergency, fire rescue and other working on the higher level. With nice-looking unisex design, it fits women and men, even children in school.

Product description
Made from polyester with a reinforced tie-in point and stitching, this harness will last even under high use conditions like a climbing gym or ropes course. Good harness For rock climbing and mountaineering.
Climbing is dangerous. Be familiar with this harness's capabilities and limitations. You are responsible for your own actions and decisions. We recommend every climber seek qualified instruction. Please have all equipment safety checked by a qualified professional prior to use.
Perfecting for: mountaineering, rock climbing, outdoor extending, fire rescue, Working at heights, Engineering protection, caving, downhill.


Product details
Color      black
Shipping Weight      1 pounds
Date First Available      August 15, 2020