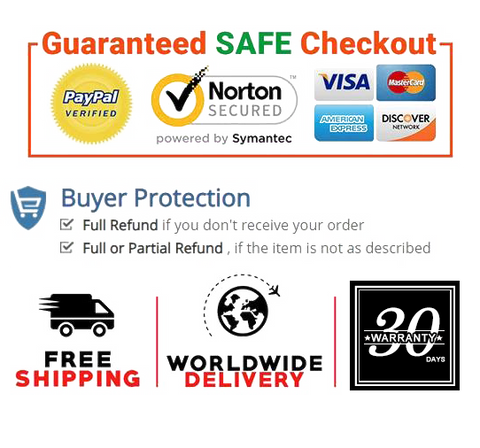 REJUVENATING SKIN - coloraining collagen facial sheet infused with Collagen Peptides, Rose Extracts to add a youthful, radiant glow to your skin, helps revitalize the skin's protective barrier to tighten and brighten your skin.
HYDRATING&NOURISHING EFFECT - Infused with Hyaluronic Acid, Oligopeptides, Yeast Ferment, this face mask will hydrate and nourish your face by penetrating skin with sufficient 27ml serum, improve your complexion from inner to surface.
ADDITIVE FREE - No 108 international cosmetic additives, even no food grade paraben. Mild and gentle formulation has no irritation to your eyes, suitable for all skin type including sensitive skin. If feels itchy or other uncomfortable symptoms, please wash and stop using.
PLANT FIBRE SHEET MASK - Compared with traditional non-woven fabric sheet mask, our mask is made by innovative organic plant fibre which is more breathable and can better attach to your skin, leaves your skin softer and smoother by our fast absorbing tech mask.
INSTRUCTION&TIPS - If you are allergic to rose, please mask sure to test the serum on your hand or neck before use.

Product details
Shipping Weight  8.6 ounces
Date First Available  August 11, 2020