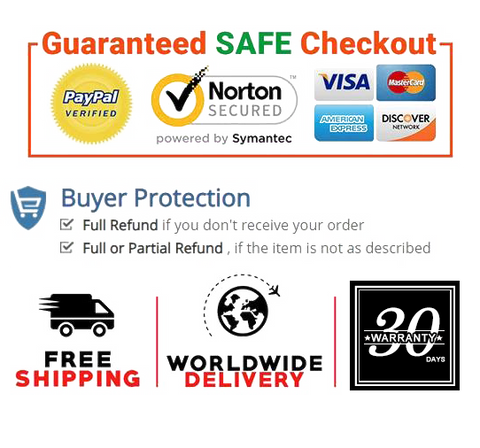 New Ergonomic Integrated pen housing. Evolation rotate design for Hidden tip. We design CodingCat Computer stylus with more easy way to use. No cap design, no need to have cap or cover anymore. When you rotate the stylus, you can easily eject and hide disc tip.
CodingCat Computer stylus for touch screens. It is the best tool to create simply idea on your screen. New disc tip takes that experience even further. Highly responsive. Perfectly precise. Silicone crystal disc tip. Simulate finger-like design for precise and sensitive contact on screen. Not scratch screen when Draw or scroll.
CodingCat Computer stylus do not need to charge, no need to connect or pair with device. Just rotate the tip out, and ready to use on any capacitive touch screen. Rotate back can hide the tip.
High-end value with extraordinary texture. CodingCat Computer stylus isComfortable handy feel with excellent weight.
Fully compatible with all capacitive touch screen devices.If you have any questions, please contact us in time.
Product Details

Item Weight     1.97 ounces
Package Dimensions     8.4 x 2.4 x 0.6 inches
Date First Available     January 03, 2021