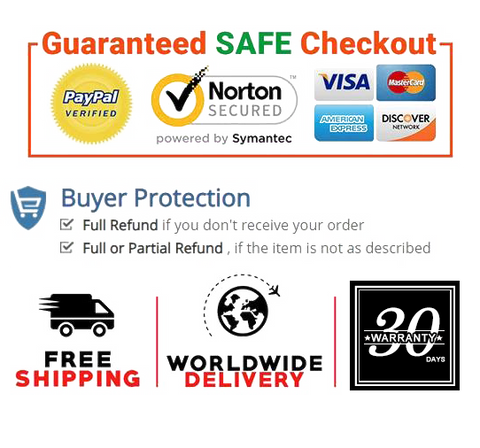 ELECTRIC DESK & TABLE FAN – The small, compact size (10.7 x 10.9 x 6.1) of this mini fan fits perfectly on desktops, tabletops, and counters - making it ideal for fast, personal cooling in bedrooms, offices, garages, RVs, and dorms.
SELF-STANDING PORTABLE FAN - Automatic up and down 62° air supply, automatic left and right 80° air supply gives you even more control of airflow at your bedside table or office desks. Lightweight (3 lbs.), it can easily be moved around the home.
EASY TO USE & ACCESS CONTROL PANEL – Just plug in the 5 ft. power cord and create your own cool breeze in seconds! No assembly is required. The settings of the durable blade are adjusted quickly and simply right from the back of the fan.
From the manufacturer
Circulating air supply, automatic head swing
Automatic up and down 62° air supply, automatic left and right 80° air supply
Touch control
LED liquid crystal display
Delicate, simple, elegant, multi-speed air volume adjustment, powerful function.
ECO mode
Smart wind
Automatic wind speed adjustment
In ECO mode, it can automatically control the air supply volume as the temperature changes
Reservation function Automatic timing
Time interval is 1 hour, up to 12 hours
Remote control
With just one click, the fan can start working
Belt handle, easy to carry


Product information

Color      White
Product Dimensions      11.4 x 10.9 x 10.9 inches
Item Weight      3.5 pounds
Date First Available      August 21, 2020