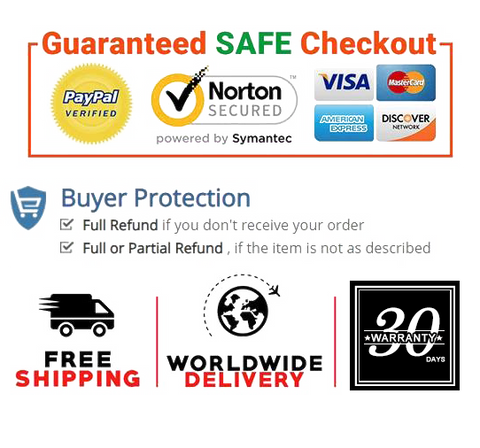 Maximize the grasping of hair and pet hair for deeper cleaning.
Lower noise energy-saving clean while option provides a super-powered cleaning.
A longer run time paired the powerful standard filter, guarantee thorough cleaning on all floor types.
Multiple sensors to avoid falling down stairs or bumping any obstacles.
The exclusive shape design mimics corners of your home for a precise clean that ordinary shaped robotic vacuums simply can't do.


Product description

Main material: ABS &PP
Item size: 32 32 7.4cm
Working Time: about 120 mins
Charging Time: about 60 mins
Service Life: two years
Cleaning Area: 150
Suction Power: 1800Pa
Dust Box Capacity: About 400ml
Power: 3.7V 1200mAh Lithium Battery (USB charging)
Operating Voltage: 3.7V
Rated Power: 3W
Package Information:
Package weight: 1200g

Packing List:
1 Sweeping Robot
1 Charging Cable
1 Brush


Product information

Color   White
Product Dimensions  12.6 x 12.6 x 2.9 inches
Item Weight   5.73 pounds
Date First Available   March 08, 2021