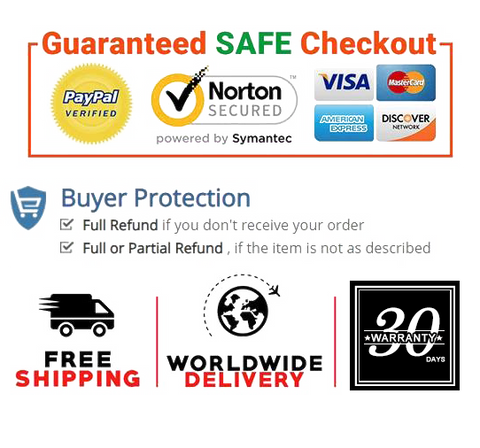 CJL SPIRIT colorants provides the subtlety, transparency and flow of a great watercolor, with unsurpassed vibrancy and versatility.
PY154, PY150, PR206, Benzimidazolone Yellow H3G, Nickel Complex Azo, Quinacridone
CJL SPIRIT colorants is a modern, lightfast formulation of the traditional color giving artists a rose watercolor with similar properties, perfect for portraits.
Excellent Lightfastness, Transparent, Non-ganulating, Non-staining
WARNING: This product contains a chemical known to the State of California to cause cancer"



Product information

Colour   Burnt Sienna
Product Dimensions   0.76 x 1.17 x 3.29 inches
Date First Available   October 01, 2020