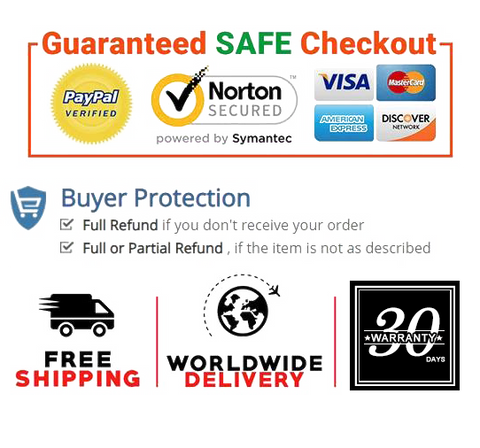 Dual flush with high-performance gravity 0.8 / 1.28 gallon per flush (GPF) R&T tank fitting.
Quick-Release seat can be unlatched from the toilet for easy removal and convenient cleaning; no tools required.
Warm to Touch, Easy to Clean, Easy to Repair Product Details.
Brass Pop-Up Drain Included – Chrome Finish.
The toilet is easily installed and easy to keep clean
Nice glazed surface inhibits the growth of stain and odor-causing bacteria, mold, and mildew on the surface.

Product information

Color   White
Item Weight   96.6 pounds
Product Dimensions   27.95 x 15.94 x 29.92 inches
Date First Available   March 10, 2021