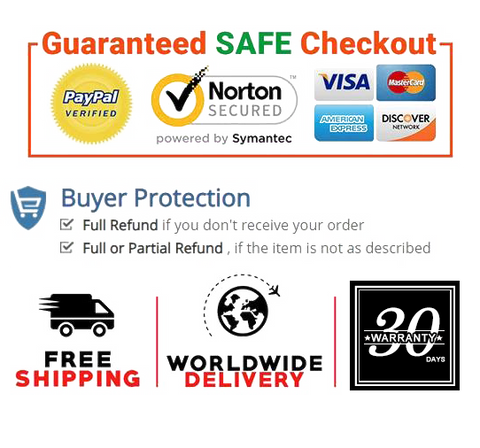 SUPPORT DEEP SLEEP: This soft pet bed is designed according to the sleeping habits of pets, the raised rim creates a sense of security and provides head and neck support, just like hugged by mother.This stylish pet beds can make pets prefer to sleep, high-quality sleep will be a guarantee for the pet's vitality.
EASY TO CLEAN: This dog beds has a separate design, the inside mat can be taken out separately for cleaning, or it can be put in the washing machine for cleaning. Each cat bed is safe in the washing machine and dryer, please choose gentle mode when in washing machine; choose low heat when drying so as to minimize the pet odor and excess hair.
DURABLE QUALITY MATERIAL: This dog beds with super soft short fleece makes it skin friendly and non-toxic, durable fabric is not easy to break. The bottom cushion and the side are filled with enough PP cotton,short plush can provide your dog with an ideal sleeping surface, keeping the dog bed warm and comfortable.
NO-SLIP BOTTOM: High-density rubber dots design at bottom, prevent from sliding and to keep sturdy. This dog bed will not move when your small or medium dogs are playing or sleeping in it.

Product Description
This pet bed is suitable for small or medium pets below 30 pounds such as dogs, cats and other animals. It may have some wrinkles When you receive it, you should flap it to reduce the wrinkles and help it maintain a better shape.


Product details

Color      Yellow
Package Dimensions      16 x 11.5 x 3.5 inches; 2.82 Pounds
Date First Available       August 16, 2020