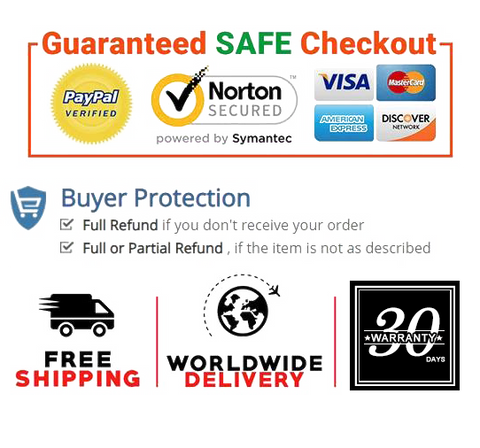 Material: High quality ceramics, hard texture, hard to wear and scratch, natural environmental protection and non-toxic, is the choice for making home accessories.
Design: traditional old craftsmanship, adding traces of home history, more cultural and heavy sense, worthy of taste; painting process, creating an ashtray with spirituality and charm; bottom with anti-slip cushion , to protect the desktop.
Features: Beautifully decorated decorative ornaments are easy to become the visual focus of the home, which is the expression of personal hobbies and tastes.
Role: cgaplus ashtrays In addition to the traditional shape, people also integrate art, so that the ashtray is not only a tool, but also a piece of decoration.
We will arrange delivery as soon as possible after payment, please be patient. If you have any questions, please feel free to contact us.


Product Details

Brand     cgaplus
Item Weight     1.27 pounds
Package Dimensions     4.92 x 4.92 x 6.27 inches
Date First Available     March 05, 2021