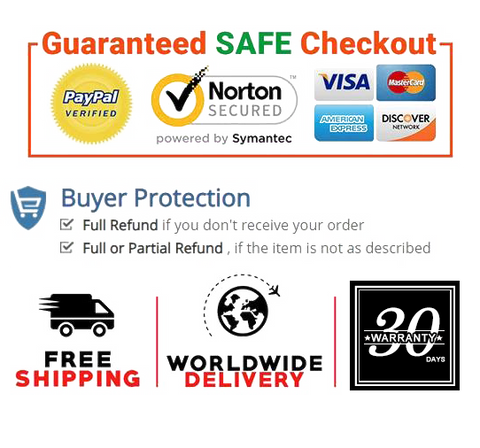 NO CONTAMINANTS: Leadless, non-toxic, BPA-free, BPS-free, phthalate-free, cadmium-free, and composed of 100% high-density borosilicate glass. We use uncontaminated organic materials to produce the highest quality borosilicate glass water bottles available. Borosilicate glass is chemically unreactive and it will never impart flavors or leach chemicals into your beverage like plastic or stainless steel alternatives
AIRTIGHT & LEAKPROOF: Our cap features a 100% silicone lining (removable for easy cleaning) to prevent leaks, and is also BPA, BPS and phthalate free
DISHWASHER SAFE: All glass bottles and stainless steel filters mean that they can be placed directly in the dishwasher!
VERSATILE AT HOME OR ON THE GO: Hot or cold, the wide-mouth access makes it easy to add ice cubes, citrus slices or tea bags .
SATISFACTION GUARANTEED: If you don't like our glass bottles, please contact us and we will make this thing right.



Product details

Size   16.9 oz
Product Dimensions   2.56 x 2.56 x 7.67in
Date First Available   August 12, 2020