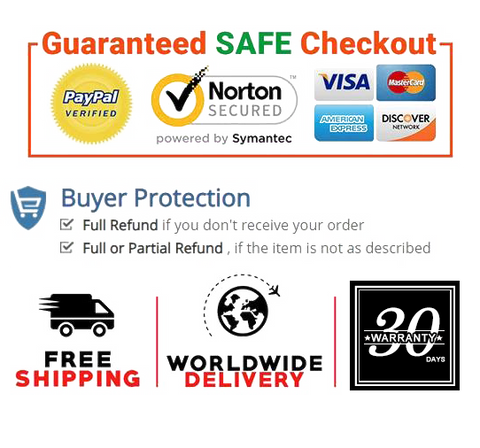 3 in 1 Pet bowl. One stainless steel food bowl, one plastic Siphon principle with automatic water bottle. Avoid pets getting wet on their chin. It will refill the water into the dish automatically and keep the water clean whether you at home or not. One bowl space is for small size Canned Wet Cat Food. Suitable for cats. Your kitty will like this gift, try our special water and cat food bowl set for your cute cats.
15 degree tilted dry food platform, reasonable bowls height reduce stress of cats neck, arthritis or back, the best feeding posture and suits different cats and kitties. The catadog pet bowl offers easy eating and comfortable licking for your pet, best choice for your pets.
Siphon principle, stable control of water level, automatic water supply. It also can avoid your cats getting wet on their chin. 500ml capacity is enough to drink 2-3days for your cat. Automatic water dispenser could refill the water into the water dish automatically and keep the water full .This design is very useful for your cute cats who like to drink water.
Environmentally friendly PP resin liner bowl with stainless steel bowl, food grade PP bowl, food grade PET level.
User-friendly separation design, detachable bowls parts, simple design structure, Very easy to take it out to wash and install them quickly. You can feed your cat dry and wet food very easy and refill the water quickly.
Make the lid of bottle down, overturn down filled bottle, put it on the small groove, then press the bottle bottom. Put White dish on the water bowl until you hear clicker. Water will outflow water bowl.



Product information

Color    White
Package Dimensions    13.39 x 9.45 x 5.12 inches
Item Weight    12.2 ounces
Date First Available     January 10, 2021