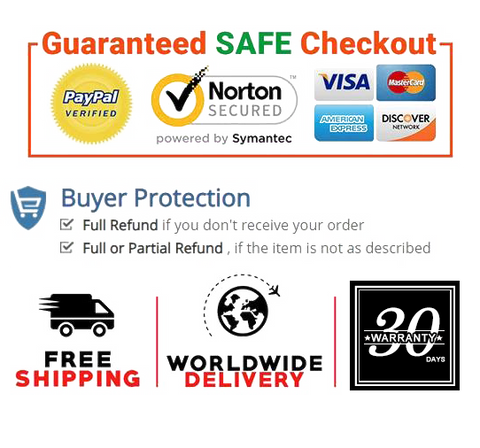 【ULTIMATE IN COMFORT, SUPER SOFT】Our special blend of memory foam is the perfect combination of softness and firmness. Designed 360 degree all around support your neck. Stop your head from falling forward or leaning left or right when you take a nap on travelling.
【LIGHTWEIGHT and COMPACT】Our neck pillows comes with a snap strap, so no need to compress into any bag, just attach it to your backpack or side of the carry-on.
【EASY REMOVEABLE WASHABLE ZIPPERED COVER】Machine washable, zippered cover comes off super easy and allows you to wash it after every trip.
【HYPOALLERGENIC】We use hypoallergenic materials for the shell and filling on our neck pillows.
【NECK COMFORT EVERYWHERE】Long-time reading, gaming, watching TV at home, napping in the office or travelling by airplane, car, train, carving neck pillow offers perfect neck support to relieve neck pain and let you enjoy a comfortable journey.



Product details

Brand‏ ‎    carving
Item Weight    16 Ounces
Package Dimensions    14 x 9 x 4 Inches
Date First Available   July 15, 2021