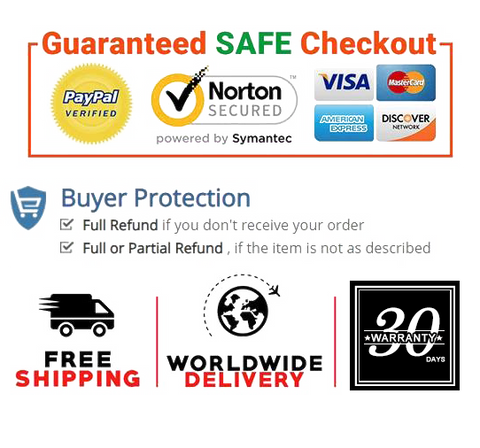 PREMIUM ETHYL CYANOACRYLATE SUPER GLUE - LAB TESTED FOR OPTIMAL PERFORMANCE: High performance industrial grade adhesive. Water-thin CA glue goes deep to infiltrate and stabilize through capillary action.
EXTRA SUPPLIES: (2) applicator caps, (1) clog-free stopper, and a bag of micro-tips for precision. The extra applicator caps are in case of future clogs, the clog-free stopper has a tiny pin to prevent clogs, and micro-tips provide the perfect extension for tiny cracks.
"WICKING TYPE" ADHESIVE: Great for woodturning finish, pen making, hobby, fossil prep, inlays, hardening, stabilizing, and bonding close-fitting parts. Penetrates the finest micro-fractures, pores, and cracks through capillary action.
PROPERTIES: Viscosity: 2-3 cPs (meaning the thickness of the liquid is similar to that of water). Penetrating abilities of up to 0.002" in size.
LONG LASTING SUPERIOR SHELF LIFE: Starbond CA glues have a shelf life of several years in the cold. Store the bottle under 40°F before AND after use to qualify for our 30 Month Shelf Life Warranty.


Product details

Style      50ML THICK VISCOSITY
Shipping Weight      1.6 ounces
Date First Available      August 18, 2020