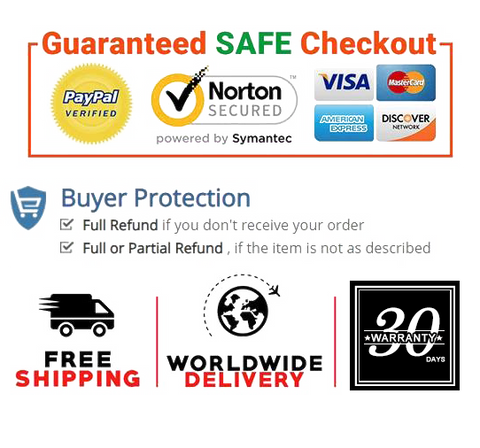 Flexible LCD Technology:This drawing board uses the latest flexible liquid crystal technology, self-luminous and pressure-sensitive characteristics, low power consumption and repeated writing, the display effect is equivalent to electronic paper, and the brightness of the drawing board is much higher than that of the equivalent drawing board on the market.
One Key to Clear, Easy to Use:Use the one-click delete button, the whole screen is clear, fast and convenient, instead of traditional paper, pen and ink, using this writing tablet for kids is dust-free, ink-free, safe and healthy.
Environmentally Material, Thin and Tough:Our drawing board is made of ABS material, and the frame is reinforced at the same time, it is resistant to aging, and it is light and easy to carry.
Multi-functional drawing board:This writing board is completely used by children for writing, arithmetic, spelling and learning assistants, and it is also the best writing board for adults to take notes and memorize information in the office. In addition, it is the best family message board for sending messages to family and lovers.
After-sales service:We will carefully check each drawing board before sending it out. We will give an extra pen and 2 magnets at the same time. If you have any quality problems after receiving it, remember to contact us at any time.


Product description

WARNING:
1.Do not use this product in humid condition.
2.Do not allow this product to get wet.
3.Do not use liquid or aerosol cleaners.
4.Please use the pen which included in the product to write, do not use other kinds of pens or other sharp objects.
5.In case of products damaged or liquid leaked, please place the product in a sealed bag and put it in the non-recyclable trash can, please wash your hands thoroughly if leaked liquid touched by the skin, and if situation is serious, go to the hospital for better treatment immediately.
6.Writing tablet can't connect to computer and can't save images.


Product information

Color   Red
Package Dimensions   9.1 x 6 x 0.5 inches
Item Weight   4.6 ounces
Date First Available   February 26, 2021