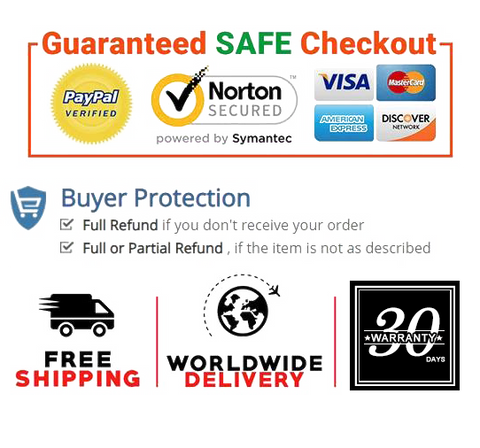 360 Degree Rotating Design, Metal Material:This USB flash drive is all metal body,With waterproof function,3-in-1 design with a iOS & Micro-USB and USB 3.0 connector.if you used it with micro otg ,please check your phone if has the otg function.
High speed data transfer performance:This drive is high speed usb3.0, Experience up to 80 MB/s reading and 40 MB/s writing speed , and photos, videos, documents can be backup to the 128gb flash drive with one click. Quickly free up space on your device.
Plug and save:Immediately shoot immediately save,camera/video can be saved directly to the usb stick without the need for mobile phone space.it is very easy to use,don't worry about the capacity of your phone .
Multi-Format Compatible: the usb flash drive supports all major video and music picture formats so you can stream directly from the Phone, Saving you precious space and time. Record videos and take photos directly to the memory stick via APP
About Real Capacity:Capacity flash memory products are usually shipped in accordance with 1MB = 1000KB, 1G = 1000MB computing, but the operating system using binary arithmetic 1MB = 1024KB, 1GB = 1024MB, so there are some differences between the display capacity and standard capacity memory products. 128GB = approximately 110GB-120GB. This is calculation difference between manufacturer and your PC, please Google 'USB Flash Drive capacity' to get more information.  


Product information

Item Weight  1.32 ounces
Product Dimensions  1.56 x 0.48 x 0.34 inches
Date First Available   February 26, 2021