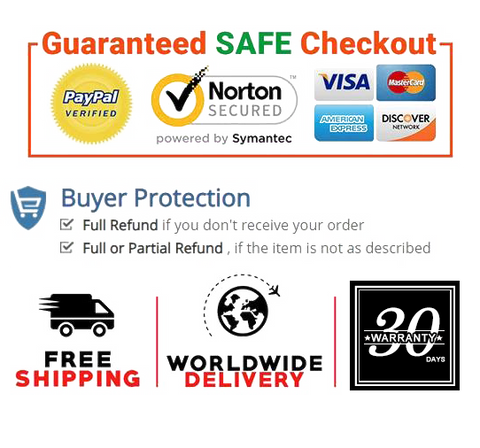 CRYSTAL CLEAR, HIGH GLOSS FINISH: Get stunningly clear, beautiful results on bar tops, table tops, and countertops. Ideal for kitchen and bath remodeling projects
TWO PART POURABLE EPOXY IS EASY TO USE: Simple 1: 1 mix ratio, easy to tint with mica powder, alcohol ink, and liquid pigments. Self-leveling resin system is easy to pour
DURABLE EPOXY RESISTS SCRATCHES, STAINS, AND YELLOWING: Cures smooth as glass at room temperature, with no blushing. 100% waterproof upon full cure
WIDE RANGE OF PROJECTS: Get pro results on wood, metal, stone, ceramic and concrete tables, bar tops, countertops as well as resin art, embedding objects, decoupage, casting & other crafting projects
PREMIUM QUALITY EPOXY SYSTEM FOR DIY AND PROFESSIONAL MAKERS. 10 Litre kit includes 5 Litre resin & 5 Litre hardener.
Features:
Crystal clear, durable, liquid epoxy coating for bar tops, tabletops, and counters.
Pourable, self-leveling formula cures as smooth as glass.
Cured material does not blush like other epoxies, and resists heat better than varnish.
Deep, glossy finish is 100% waterproof. Cured surface will not distort with age.
Durable finish resists scratches, stains, and yellowing.
Apply to horizontal and level, properly prepared wood, stone, concrete, metal, & ceramic surfaces.
Product details
Shipping Weight     19.6 pounds
Date First Available     August 18, 2020