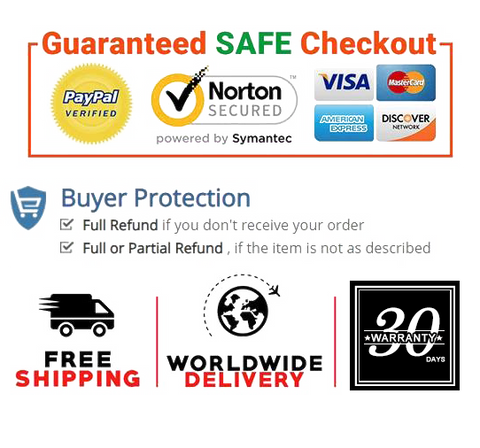 Materials: ByRingo yoga mats is made from TPE foam, the mat is completely free from PVC and latex. Please also treat the yoga mat with care and don't expose it to extreme temperatures like a car on a hot day.
The Perfect Size for Your Workout Routine: 68" Long and 24" wide ensures comfort for all types of exercise. With high density material, the 1/4" thick premium mat comfortably cushions spine, hips, knees, and elbows on hard floors while keeping you balanced.
Durable: ByRingo yoga mats will hold up to the wear and tear of regular practice. Constructed using anti tear technology, it won't rip, shred or stretch with use. The closed-cell surface locks out dirt and moisture making it easy to wipe clean.
Non-Slip: Equipped with non slip surface which is perfect for gym junkies who really are passionate about their workouts. Comes with an excellent slip. resistant advantage to prevent injuries.Dimensions: 68 (L) x 24 (W) x 0. 25 (H).
Multi-Purpose: ByRingo yoga mats is great for all types of fitness and exercise routines including yoga, pilates, and any floor exercise where additional cushion and support is needed. The perfect amount of cushion for your daily workout routine.


Product Details

Item Weight     2.01 pounds
Product Dimensions     68 x 24 x 0.25 inches
Date First Available     March 14, 2021