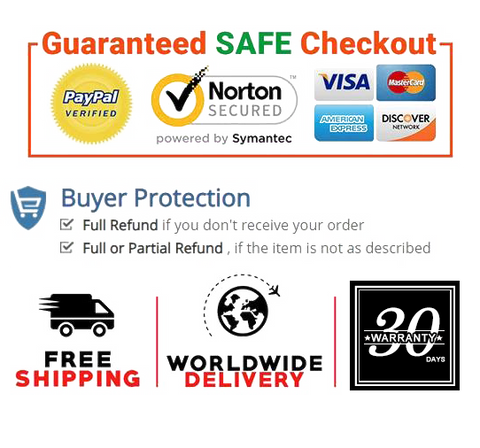 LONG-LASTING & HEAVY DUTY:  bstgartost rubber cords are made from premium quality rubber. Hold and tie down virtually anything!
SUPER STRETCHY RUBBER BUNGIES: Each strap measures 31 inches long and can reach a maximum stretch of 62 inches – over 50% of their original length! This flexibility makes them perfect for tying down all of your outdoor equipment and tools!
HOOKS KEEP EVERYTHING SECURE: Make sure all of your cargo remains secure during transportation. Non-crimped s-hooks on both ends make it easy to keep items safely tied down without budging whatsoever.
WORKS FOR ALL WEATHER CONDITIONS: Rain, sleet, hail or snow is no problem for bstgartost rubber cords. Can withstand even the harshest outdoor elements. bstgartost rubber cords are waterproof, weather resistant and can be used outdoor or indoor.
MULTIPURPOSE & VERSATILE: Cord ties are reusable and multi-functional. Use them for your dog, camping, fishing and other travel activities. It's perfect for use in your home, car, truck, van, camper or RV. It's also perfect for stowing away household items.


Product Details

Brand     bstgartost
Item Weight     1.14 pounds
Package Dimensions     9.84 x 7.872 x 1.45 inches
Date First Available     April 07, 2021