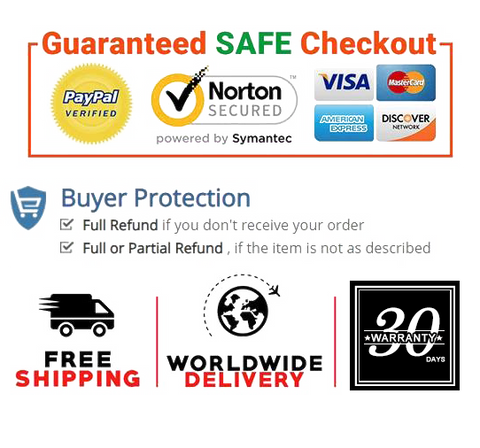 Humanized design, comfortable to wear, adjustable size and length, your dog won't feel restrained.
High quality nylon material that won't be chewed through or broken so easily. Does not absorb water and will not rot or mildew.
The chain leash made by argon welded and chrome plated for maximum strength and durability.Heavy duty dog leash will not tarnish, rust, or break.
Durable & Friendly Material - The material employed is eco-friendly, non-toxic and odorless. Ergonomic grip and anti-slip soft handle to help you comfortably maintain a strong grip, even on big dogs that are pulling and running.
WIDELY USABLE-Suitable for many pets like Samoyed, Teddy, Husky, Rottweiler, Alaska, Chihuahua, Schnauzer, Miniature Pinscher, Golden Retriever, German Shepherd, Tibetan Mastiff and other breeds.


Product Details

Item Weight     9.1 ounces
Package Dimensions     8.97 x 7.91 x 2.99 inches
Date First Available     March 03, 2021