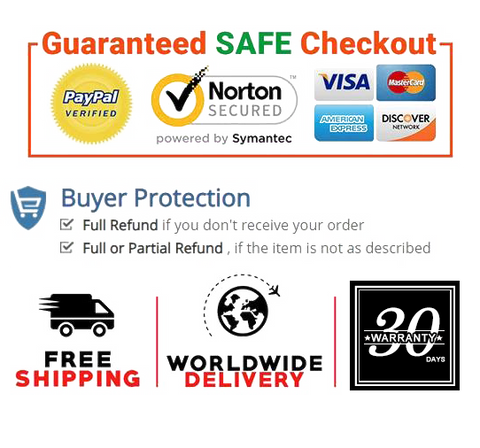 SENSITIVE SOFT: Our sensitive tooth brush features ultra soft bristles to brush gently and safely clean even the most sensitive teeth and gums. Microfine external bristles effectively clean interdental surfaces.
HIGHLY EFFECTIVE: The structured internal bristles are super effective for the removal of bacterial plaque without damaging tooth enamel.
ERGONOMIC DESIGN: The ergonomic handle offers a more comfortable grip, providing additional ease of use with a delicate sweep, massaging along the gumline.
DAILY USAGE: It is recommended that you brush your teeth at least twice daily in a gentle massaging motion for effective oral health maintenance. NOTE: This product is sterilized during the packaging process.
KEEP YOUR SMILE BRILLIANT: Based on a combination of active natural ingredients and BIOmimetic technologies, Brulvvr was created for hypersensitive teeth by utilizing the natural power of Geranium to soothe and protect from cold temperatures.


Product details

Size     Pack of 2
Product Dimensions      1.77 x 0.79 x 9.06 inches
Item Weight    0.35 Ounces
Date First Available    October 26, 2020