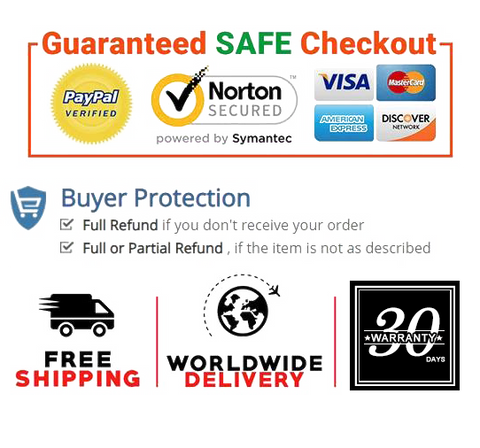 ALL-DAY ACTIVITY TRACKING: fitness trackeres will accurately record your all-day activities, including sleep status monitoring, exercise trajectory, dynamic heart rate, step count records and sedentary reminders, real-time monitoring of your body status, escort your health.
IP67 WATERPROOF: fitness trackeres meet all the requirements of life waterproofing, and can be worn after washing, washing hands, splashing water and rain, fully meeting the needs of daily life.
USB CONVENIENT CHARGING: The fitness tracker has built-in USB charging, without charging cable and base, it takes only about 1 hour to charge, and the battery life can reach 5-12 days.
COMFORTABLE AND DURABLE MATERIALS: The strap of the fitness tracker is made of TPU (thermoplastic polyurethane elastomer rubber) material, which is wear-resistant and has good elasticity. The watch body is made of 361L stainless steel, which is durable and corrosion-resistant.
AFTER-SALE PROTECTION: We promise that after you buy, if you are not satisfied with the product for any reason, please contact us directly within 90 days after receiving the product, we will refund or replace your choice!


Product details

Color   Black
Item Weight   0.88 Ounces
Package Dimensions   4.05 x 4.05 x 1.53 inches
Date First Available   March 01, 2021