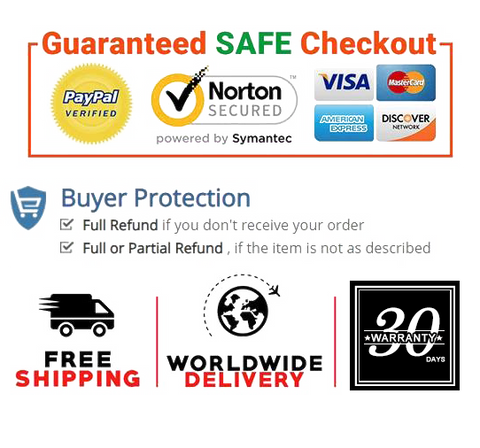 Brezexper Ventilating Exhaust Fans is a fan that integrates ventilation, deodorization, dust removal and moisture removal. Used in the bathroom-Ventilation/dehumidification fast,Used in the kitchen: With the ventilation fan, the air is fresh and clean.
Silent design quiet operation: Scientific noise reduction design, low noise operation, giving you a comfortable and quiet space.
Installation method: hanging type, can easily be added to a window opening or opening in the wall.weight: 3.0 kg, speed: 850r/min, noise: 40dB.
Rated voltage: 110-240V, rated power: 35W, rated frequency: 50HZ,Product volume: 12 * 12inches.
Quality service: We are committed to providing customers with the best service, If you have any questions, please feel free to contact us, we will provide you with a satisfactory reply within 24 hours.


Product Details

Item Weight     6.61 pounds
Product Dimensions     12 x 12 x 3.94 inches
Date First Available     March 12, 2021