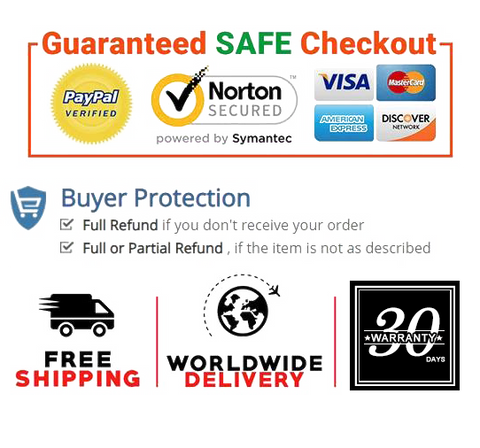 Super Soft - The walrus plush is stuffed with down cotton which is softer than ordinary, add a super elastic outer layer, make the pillow way soft and comfortable. People working hard all day can squeeze it as a way to release pressure. You will fall in love with this irresistible feeling of touching it.
Design - The walrus is a large flippered marine mammal living both in water or on land. With 2 eyes, white beards and 2 long lovely teeth, it sprawls down on the floor leisurely. It has a large body and no fur on its skin, which makes it look more adorable.
Suitable Size - The walrus dollsis great for adult and children for ages 3+.This ocean plush toy is suitable for bedrooms, living rooms, homes, offices, nursery beds, sofa sofa back, car cushion, home decoration and every place you like.
Important Note - The seal come by vacuum packaging, so it is flat, after you unpacking, please do something make the cotton Loose then it will recover full within 2 days, put the seal pillow in the sun or to the dryer, it will recover better.
Customer Service - With Brensglunt, you're taking no risk with your purchase. Just tell us whatever issues you have and we will do our best to give you the most satisfactory solution. Please check our storefront for more products and other deals that are waiting for you!


Product description

Color:Brown
Exquisite and delicate workmanship
It is also a work of art with fashionable charm and temptation


Product information

Color   Brown
Product Dimensions   13.8 x 7.6 x 3.6 inches
Item Weight   9.4 ounces
Date First Available   January 01, 2021