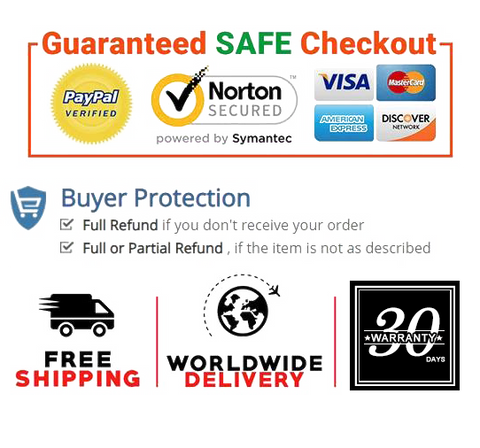 Cord Portable Floor Fan. Plug in Portable Fan, you can cool off when you're at home, work or outdoors. 15" high velocity box fan can conveniently rest on any flat surface, making it appropriate for use all around the home.
Durable & lightweight Home Fan: Bragidun electric fans features a durable Copper motor which provides a super strong fan speed and is built for overall long lasting performance. Bragidun electric fans is durably crafted using sturdy plastic construction for long-lasting strength and use.
Four -Speed Operation Fan.Bragidun electric fans features 4 energy efficient speed settings & a durable motor that provides strong performance no matter the weather. Featuring a powerful blade,Bragidun electric fans offers 4 speeds to accommodate your needs. Deliver refreshing air with minimal noise to prevent distractions.
Sleek & stylish design:Bragidun electric fans features a sleek & stylish design that is neutral & won't clash with your decor no matter the environment. Use it anywhere.
Easy To Use. Position fan face down. Switch of fan to your preferred setting. To operate fan using ac power (120-240 vac, 50-60 Hz).


Product Details

Item Weight     2.29 pounds
Product Dimensions     15 x 15 x 3.7 inches
Date First Available     February 12, 2021