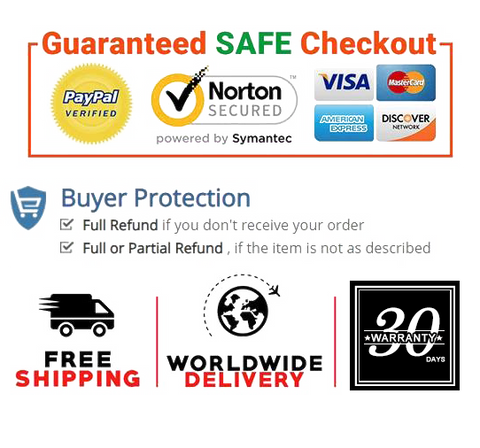 maximum skin whitening: blue valley vitamin preparations maximum skin brightening is like no other supplement because it has been specially developed to enhance the effectiveness of skin brightening by providing nutritional support though a unique blend of highly bio-available Vitamin C from several sources along with antioxidants, herbs and vitamins commonly used to benefit skin brightening.
most active form: blue valley vitamin preparations helps to support teeth and bone health, provide immune support, and promote healthy muscle function
Essential Vitamin: Our formula delivers the same biologically active form of vitamin D produced by the body as a result of sun exposure, without exposure to sun rays
Pure & natural: blue valley vitamin preparations immune support and bone health supplements are gluten-free and non-GMO.
Protection: blue valley vitamin preparations reverse damage, resulting in visible signs of healthy, more vibrant skin. They can also defend your skin against the damaging effects of stress, pollution, and even age itself.
Product Details

Item Weight     5.08 ounces
Product Dimensions     2.5 x 2.5 x 4.45 inches
Date First Available     February 13, 2021