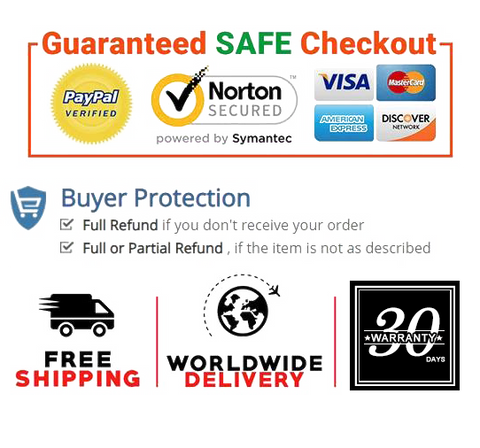 Engraved from a whole piece of mahogany: African-style tumbler has excellent acoustic properties, ranging from deep, resonant bass notes to high-pitched slaps. It is made of mahogany wood grown in an environmentally friendly way.
Handmade goatskin head (black): Handmade goatskin head is traditionally fixed and adjusted by high-quality nylon rope. These heads produce the classic African drum sound with a warm but cut tone. Black finish.
Medium: The playing surface (head) of this drum is 10 inches wide and 20 inches high.
Perfect for jazz, live performances or jam concerts: drum hoop players can use it directly without adjusting it. This African drum is also very suitable for studio work and live performances under the microphone.



Product information

Item Weight  8.8 pounds
Product Dimensions  10 x 10 x 20 inches
Date First Available   August 13, 2020