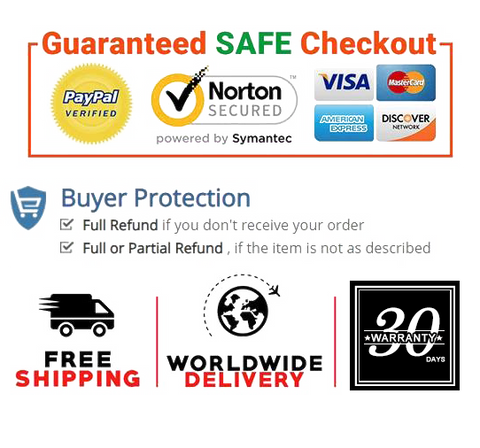 [Pocket Robot]:Robot is mini sized 3.54 inch,very cute 。If you do n't know how to use or how to play, please contact us, we will give you the most detailed use steps, we will reply you as soon as possible. You will love this little robot!
[How to play]:After you install the battery correctly。Slide the black power switch on the head to "On"-turn it on。 1.Press the white button on the left ear once or twice, the little robot enters the singing and dancing mode or pause. 2.Press the white button on the right ear once or twice,and the small robot enters the repeat mode or pause. 3.After not receiving a command for a period of time, robot enters the Conversation Mode。
[Music and Dance Mode]:The little robot will sing some popular songs, put it on a flat surface, and will dance happily.
[Conversation Mode]:Voice command include:1.Hello! 2.Where are you from? 3.I love you! 4.Tell me a story! 5.Dance for me! 6.Goodbye! (The little robot will give you some answers.)
[Repeat Mode]:pocket robot can record your voice and repeat to you with robotic sound effect.

Smart Appearance:
Robot is mini sized 3.35inch that you can hold it in hands.
Robot's eyes flash happily when got different commands,
the arms of the robot can rotate flexibly.
Conversation and repeat mode:
Just talk to him, cute robot could recognize voice and reply to you, a good companion when alone.
Robot can slide, sing and dance, tell stories, etc.
Pocket robot can record your voice and repeat to you with robotic sound effect, not noisy.
Children's language skills can be improved through this function.
An intelligent robot which are more:
Suitable for children
the intelligent robot singing and dancing can act according
to the voice commands.


Product information

Color     White
Package Dimensions      6.1 x 4.7 x 2.3 inches
Item Weight      3.3 ounces
Date First Available      August 09, 2020