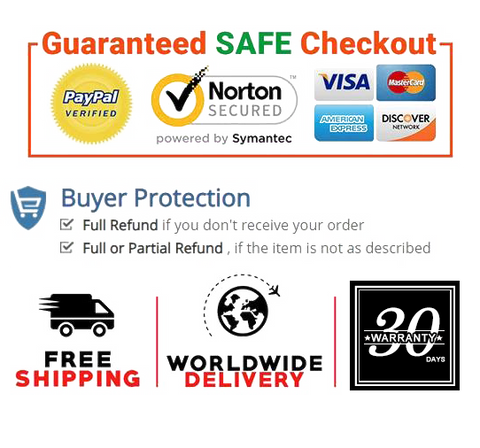 SOOTHE BABY – Does your fussy baby have trouble falling asleep? Calm her cries with soft and soothing silicone baby pacifiers by Bigbird – they're a new mom's must-have! Teach your newborn to self soothe between feedings, in the car, and while falling asleep!
BEST FOR BREASTFEEDING BABIES – Keep your baby latching securely and happily. Carefully designed to prevent nipple confusion, this 2-pack of breastfeeding pacifiers eases your baby's transition between breast and binky!
A PERFECT FIT – Shaped to stay in your baby's mouth, the flexible baby binky comfortably forms to your baby's face. Plus, each silicone teething pacifier promotes healthy oral development and is gentle on gums and teeth.
SAFE & SOUND – Keep your little one safe with the ultimate baby essentials! This natural pacifier is one piece, so it doesn't pose a choking hazard. And your baby's tummy remains free of harmful chemicals with BPA- and phthalate-free newborn binkies!
PEACE OF MIND PURCHASE – We want nothing but the best for you and your baby.
Transition
Baby instinctively connects to the bottle's familiar shape, while 2x faster warming satisfies baby's immediate hunger needs, so baby is calmer when receiving the bottle.
Nutrition
Quick cooling reduces bacterial growth and even warming prevents overheating. Warm breast milk at safe temperatures and feed baby promptly without destroying your precious breastmilk nutrients.
Anti-colic
Our Bigbird nipples feature an advanced 360° double venting system that fights colic by reducing air pressure inside the bottle during feeding.
Product informationSize
     3-6 Month
Color
      Cartoon panda
Item Weight
      2.08 ounces
Product Dimensions
      2 x 1.2 x 1.6 inches
Date First Available
      August 12, 2020