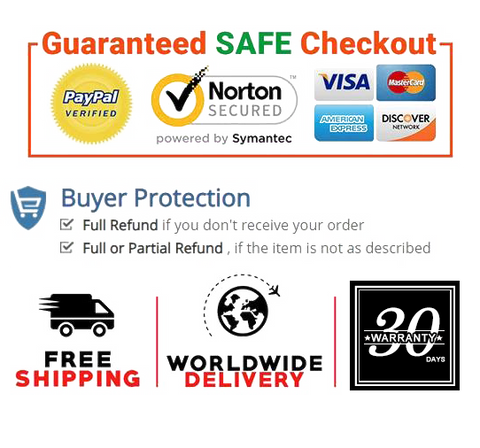 Connect to your TV via AV cable and play hundreds of games instantly. Let you can easily enjoy vivid and exciting video games on a big screen, bringing you back to childhood instantly.
Mini handheld, it is specially designed for children, it has 180 built-in puzzles, preschool education, non-violent games, it is a good choice to play with your kids to promote parent-child communication and help them experience the growth of their parents. Let them enjoy the same happiness and fun in their childhood as you!
Compared with other arcade joysticks on the market, The mini TV game controller has built-in 128M high-speed memory, stores a large number of games, so that players do not need to find the source of the game, do not need to configure the buttons, let you enjoy yourself in the game world.
It is a must-have gift for parents and children. The product structure is designed in an engineering way, and the details are beautifully designed, which will bring you a satisfactory experience.
30-Day Money-Back and 90 days replacement warranty. Please feel free to contact us if you are facing any issues or require a game list and we will reply to you promptly.



Product information

Colour  Black
Package Dimensions  8.5 x 5.51 x 2.45 inches
Item Weight 11.7 ounces
Date First Available  November 01, 2020